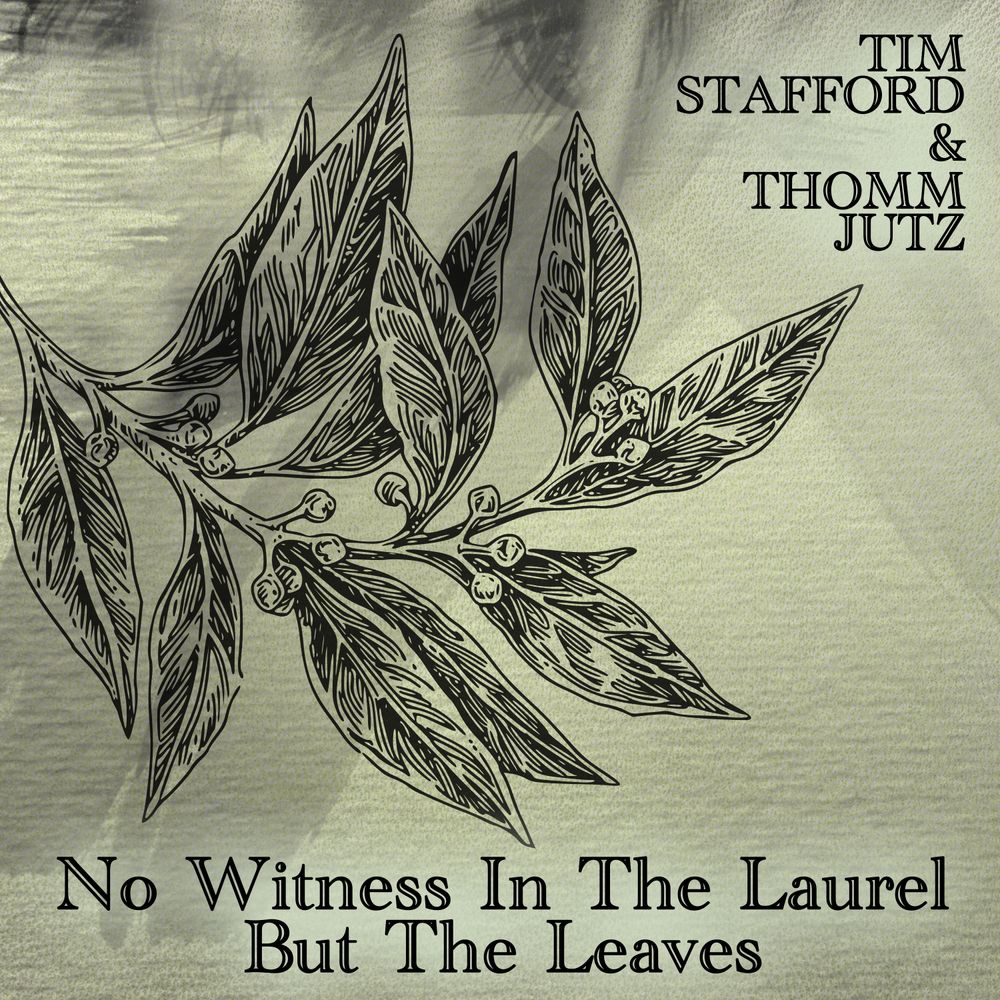 The latest single from Tim and Thomm
The Mountain Laurel is a mysterious and ambivalent plant. Its blooms are gorgeous but burning the leaves produces toxic smoke.

It's an ideal hiding place for animals and humans alike. Animals don't commit crimes - humans, however, do.

There is nothing romantic about the Appalachian family feuds around the turn of the century. Some were real, some were greatly exaggerated by sensationalist "local-color writers" that loved to present Appalachia to their readers as "the other" America.

This song tells the story of one of these feuds. It's up to the listener to decide what is historical fact and what parts of the story we invented. 

Tim and I really enjoyed writing and recording this.

Tammy Roger King is on fiddle, Ron Block on banjo, Mark Fain on bass, and Shaun Richardson on mandolin.

We hope you like it!